THE AED FOUNDATION
The AED of BC Foundation enhances the success of member companies by encouraging continuous learning and providing educational opportunities.
As the Chapter of Associated Equipment Distributors representing British Columbia equipment distributors, we strive to bring value to our members by providing a venue for Safety, Education, Technology, Industry Knowledge, and Social Networking.
Our mission at the AED of BC is to bring together heavy equipment professionals and industry affiliates to provide a venue for networking, access to training, insightful speakers and fostering long term relationships with industry related peers. We are here to support the future of our industry by raising funds for students and helping companies connect with trades schools.
AED brings together executives from dealer organizations along with manufacturers and service providers with common interests in the industrial equipment marketplace. Network with decision-makers, expand your distribution network and market your products and services to the North American market.
AED of BC MEMBERSHIP
INDUSTRIES WE SERVE
• Construction and Mining
• Trucking and Transportation
• Forestry and Agriculture
• Power and Energy
• Fluid and Lubricants
• Wear and Aftermarket Parts
• Service and Supply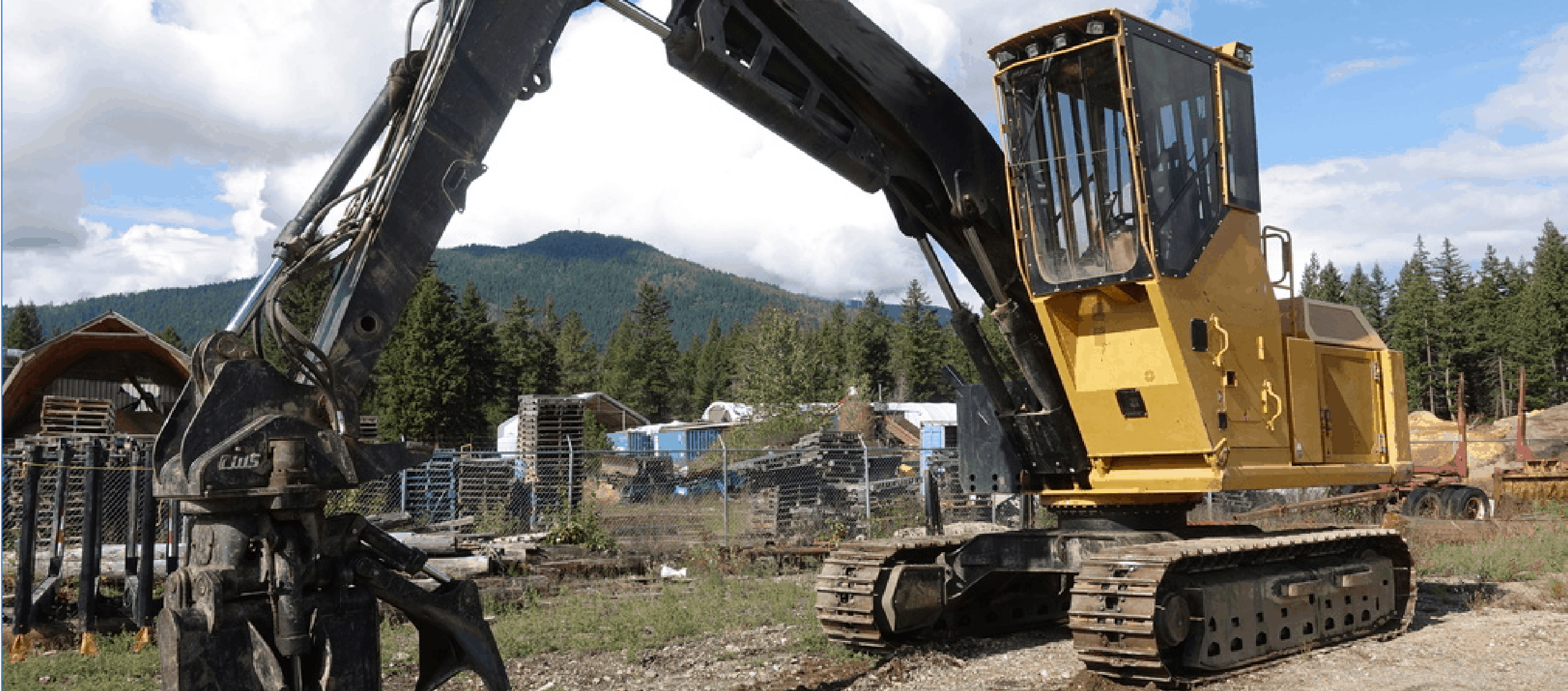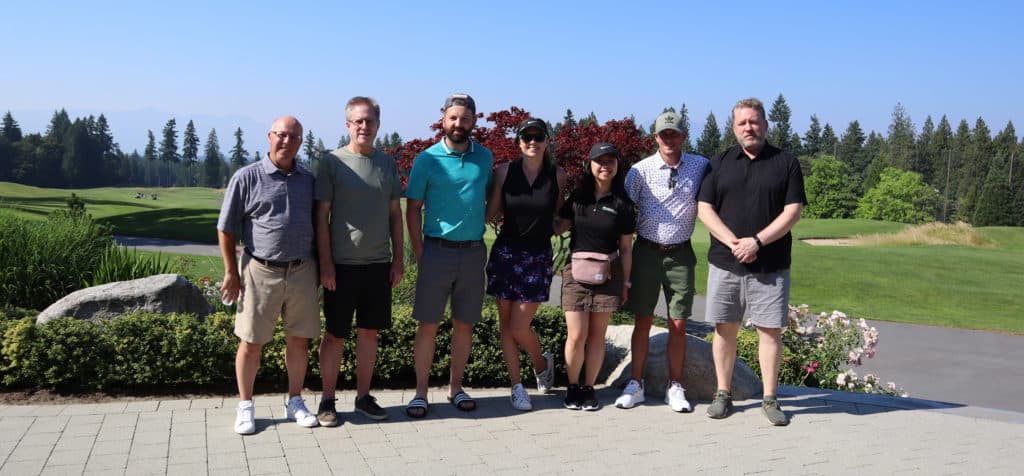 MEMBERSHIP BENEFITS
Social Events for Industry Networking: Attend our regular Breakfast Meetings & Business Sessions that provide timely, informative input on issues that affect our members.
Access to emerging industry-specific education and information: Access to research, analysis and information on everything from economic and business trends to labor issues, markets and performance benchmarks.
Building connections between dealers, vendors, and affiliated support companies: Network and develop relationships with members that are active in the same industry.
BECOME A MEMBER TODAY
If you work with heavy equipment, you have a duty to stay informed, discover advantages over your competition, and educate your customers and employees on industry trends. Make your job easier by becoming an AED member and stay in the know!
At Associated Equipment Distributor (AED), we build relationships with businesses all over the equipment distribution industry. Becoming one of our members gives you access to all the services and benefits we offer, and it's a great way to make lasting connections. Whether you're a distributor, manufacturer or service provider, you can take part in our organization.
JOIN NOW
FEATURED MEMBERS
Our members are who we are. We like to highlight a few every month that are doing an excellent job, through innovation, hard word, dedication, industry involvement and support.
Scholarship PROGRAM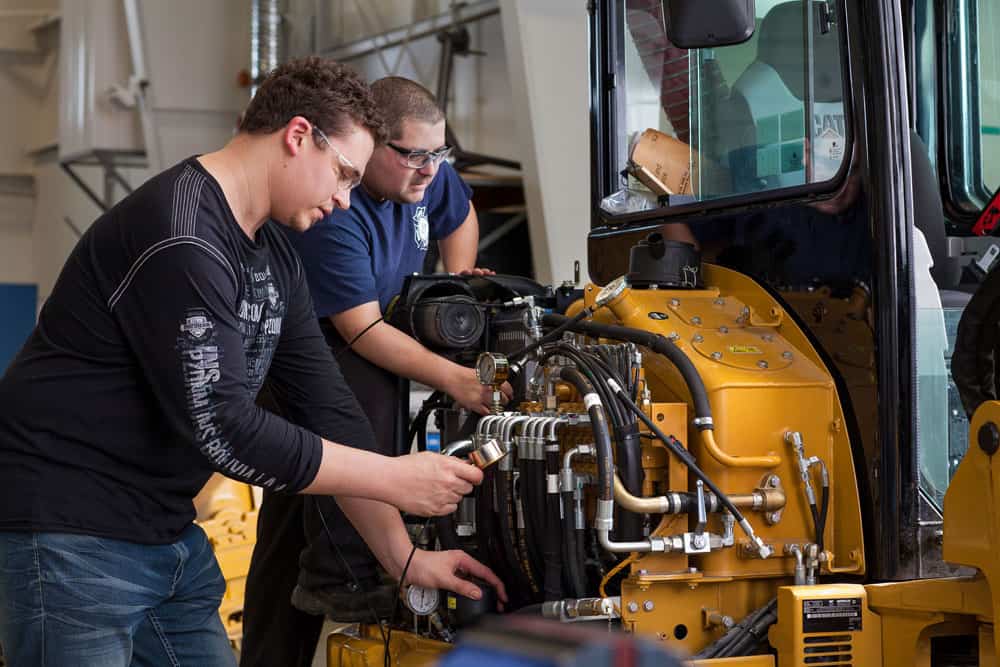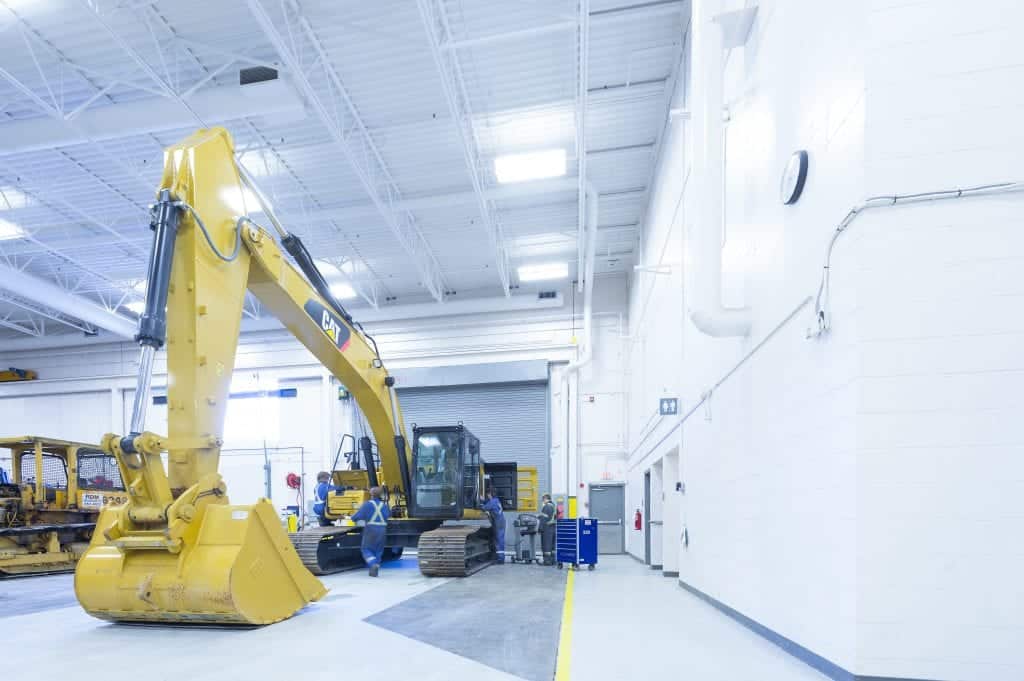 AED of BC Scholarships
The association concentrates its philanthropic efforts on supporting schools or universities in British Columbia that have programs for trades training, business programs, heavy duty and/or diesel mechanics. Our support to five institutions has grown to over $50,000 per institution to date. This allows our Chapter to provide annual awards in the range of $500 to $1,500 per year to high performing students at each of these schools.
According to BC's Labour Market Outlook, a variety of industries are expected to have thousands of job openings in the skilled trades over the coming years. Many of these occupations may require on-the-job training and in-class training as a prerequisite, and offer excellent earning potential.
Discover how you can participate in BC's growing economy and begin your journey toward a rewarding career in the skilled trades. The Labour Market Outlook 2022 edition states the ten trades occupations with the largest number of job openings in BC. Learn more about each of these trades, including education, training and qualification requirements; annual earnings; the annual employment growth rate; and so much more.
Scholarship application deadlines are March 31st annually, visit the Scholarships page for more details on how to apply. 
UPCOMING EVENTS
Breakfast networking speaker sessions at northview
We endeavor to have speakers, at our Breakfast meetings & Business Sessions, that provide timely, informative input on issues that affect our members. Regular breakfast meetings occur at Northview Golf and Country Club in Surrey, BC. 
Fall 2021 schedule;
– Oct 7th, 2021: The Future and Current State of Logistics including CARM. Presented by Jeff Nellis, President of Coast Custom Brokers
– November 4th, 2021: How the Pandemic has effected Facility Security and Property Crime Trends. Presented by Radius Security. 
If you are interested in being a presenter for our speaker sessions, get in touch with us at [email protected] or 604-868-6657. Email [email protected] to register.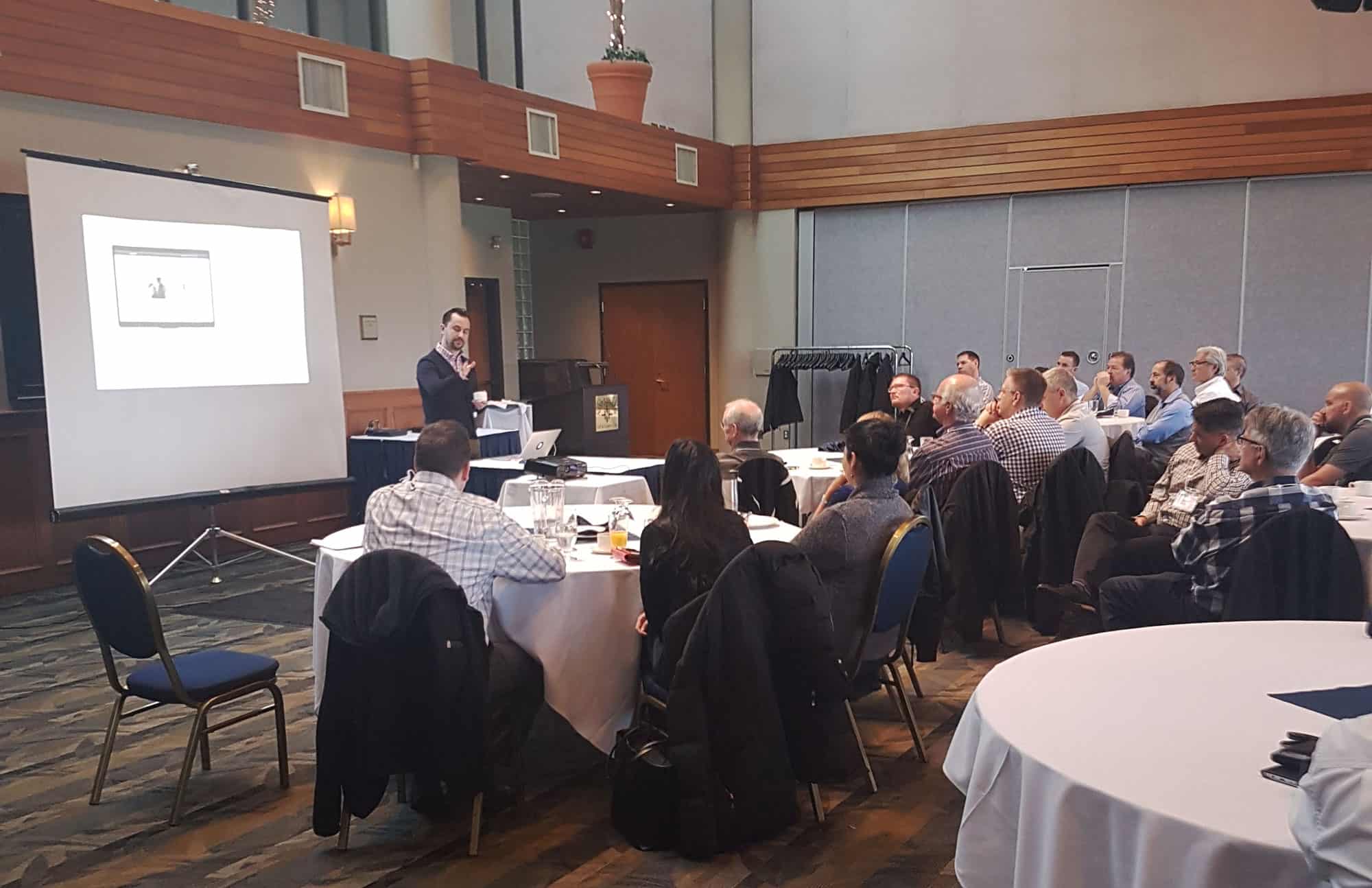 RECENT GUEST SPEAKERS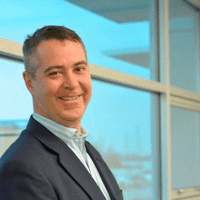 JEFF NELLIS 
THE CURRENT And future state of logistics 
Jeff Nellis, President of Coast Custom Brokers Inc., presented on The Current and Future State of Logistics including the CARM initiative launched by CBSA.
Jeff has over 25 years of experience in sales and management in the logistics industry, having worked for industry leaders and Fortune 500 companies throughout his career.  Jeff is responsible for sales, marketing, and operations at Coast Customs Brokers. Coast Custom Brokers is a full-service licensed customs broker. They are experts in HS classification, free trade agreements, valuation, rulings and appeals, or any other issue relating to import and export.
Jeff Nellis
Mobile: 604.418.8808
Email: [email protected]
Web: www.coastcustombrokers.ca
View Jeff's Presentation: Current State of Transportation & Logistics