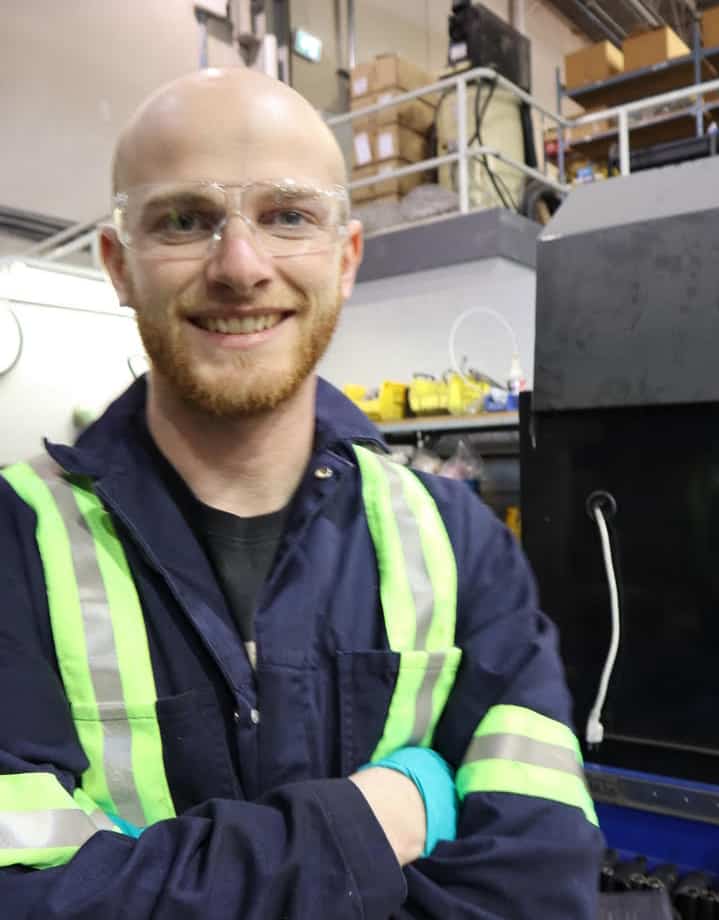 We Still Miss You!
We hope all of our members are staying safe, healthy, and optimistic about the year ahead and looking forward to the return of our in-person events in the near future!
Scholarship Winner Announced, Still Accepting Applications
The Scholarship Committee was pleased to award one of our $1,500 annual scholarships to Brad Whitney from ShearForce Equipment this March. Brad is currently completing his Millwright apprenticeship at BCIT and is scheduled to complete the program this fall. Brad has been with ShearForce Equipment and Work Truck West for 10 years and has progressed consistently in growing his skills and deepening his understanding and knowledge of all things industrial mechanically related. He is an invaluable asset to the team, incredibly personable and positive, and he exemplifies that type of young professionals we want to encourage in our trades and industries.
Congratulations Brad!
We still have ONE more scholarship to give away this year, the deadline has been extended to September 30, 2021. Our scholarships are open to a wide range of students, including apprenticeships, diplomas, degrees, even skills upgrading through part-time courses. If you, anyone on your team, or someone in your family is thinking about upgrading or going back to post secondary this year, visit The Scholarships Page for details.
Send in your applications ASAP to [email protected].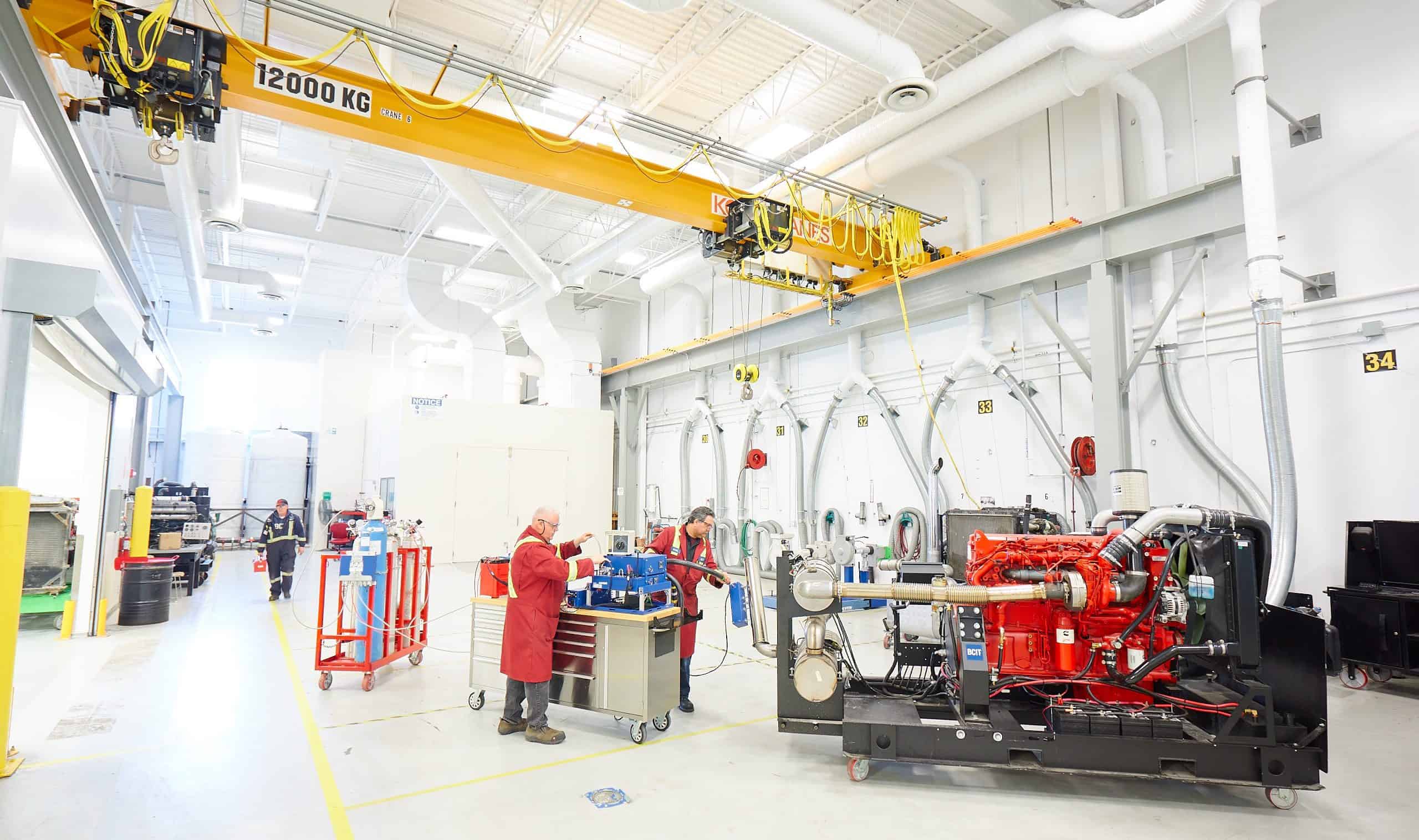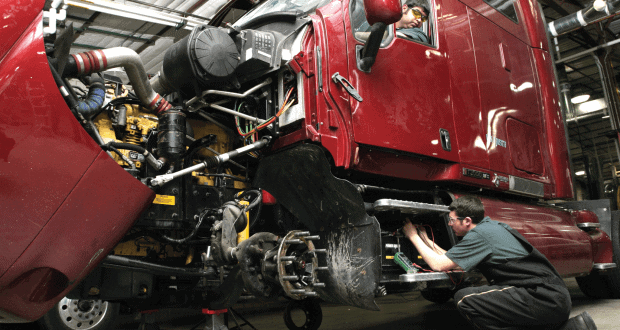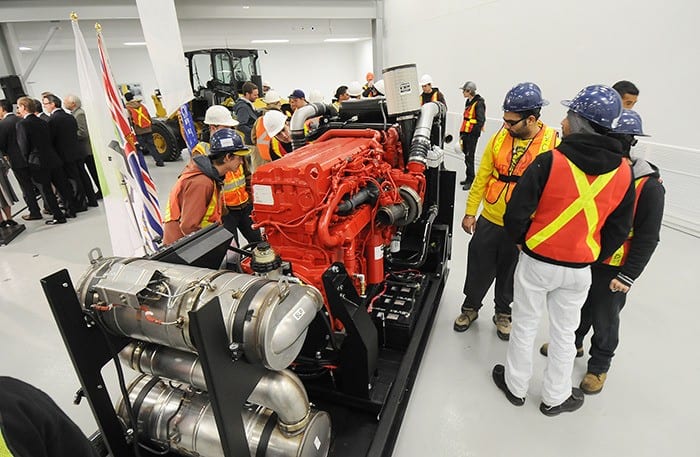 JOB POSTING | BCIT Motive Power| Aug 2021
BCIT's Motive Power Group is currently recruiting a regular, full-time Instructor at our campus located on Annacis Island in Delta to deliver training in apprenticeship and foundation programs.
The program curriculum includes the instruction of the disassembly, inspection, overhaul, servicing and reassembly of many types of commercial vehicles. This ranges from vehicle classes 2-8 trucks, tractors and transport trailers, public transportation motor coach (bus), emergency equipment and Hybrid/Plug in/Fuel Cell electric vehicles. Developing teaching deliverables to be used for online, or in-school delivery to meet the provincial curriculum and newer emerging technologies.
Qualifications:
BC Trades Qualification with Inter-Provincial Red Seal in Truck and Transport Mechanics
BC Certificate of Apprenticeship in Truck and Transport Mechanics
A minimum of five years recent journeyperson industry experience (more preferred)
Ability to instruct the full scope of the Red Seal Occupational Standards for Truck and Transport Mechanics including all levels of apprenticeship
Documented experience and training in the repair and maintenance of commercial vehicles including electric drive systems (hybrid/fuel cell or full battery electric)
Demonstrated excellent organizational, interpersonal and communication skills
Current computer literacy and proficiency with Microsoft Word, Outlook and PowerPoint: ability to manage files located on a database and to utilize online programs and/or learning resources
Previous experience with heavy duty equipment service and repair is an asset
Previous supervisory or leadership experience is an asset
Documented experience working as an Instructor in a post-secondary or industrial setting (teaching apprentices) within a team environment is an asset
Business operations or service management experience at a dealership level is an asset
Public transportation motor coach (bus) maintenance and repair experience is an asset
Apply at https://zcu.io/diaB today.