2021 Golf Tournament & AGM
Golf , Networking, Fun, Food, Drink  & Trophies
Christmas auction and luncheon 2022
We are planning on hosting our annual Christmas Luncheon and Auction at Northview Golf and Country Club! Our annual auction to raises funds for our AED Scholarship. Last year we raised more than $6,000 to fund post-secondary awards in BC. Thank you to our members for their ongoing support!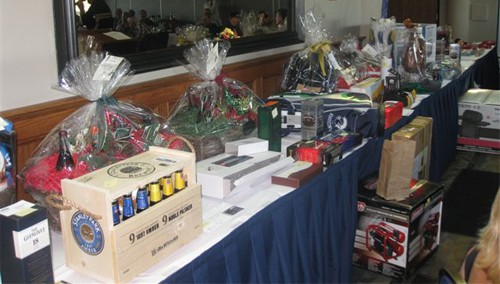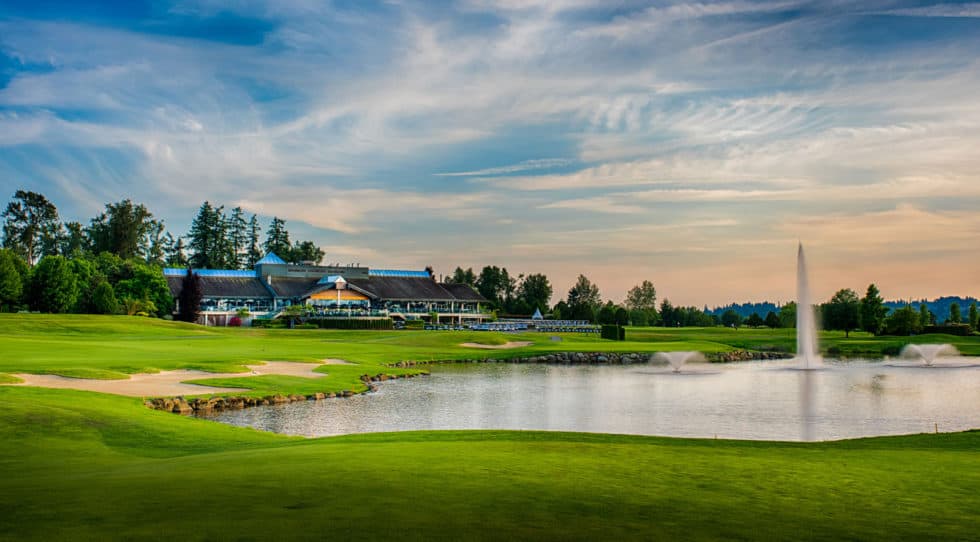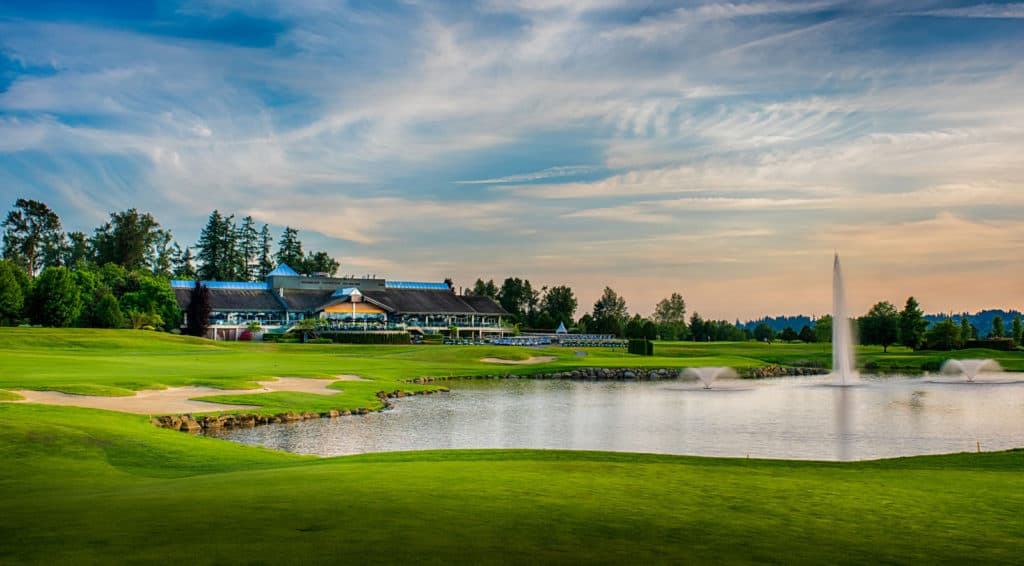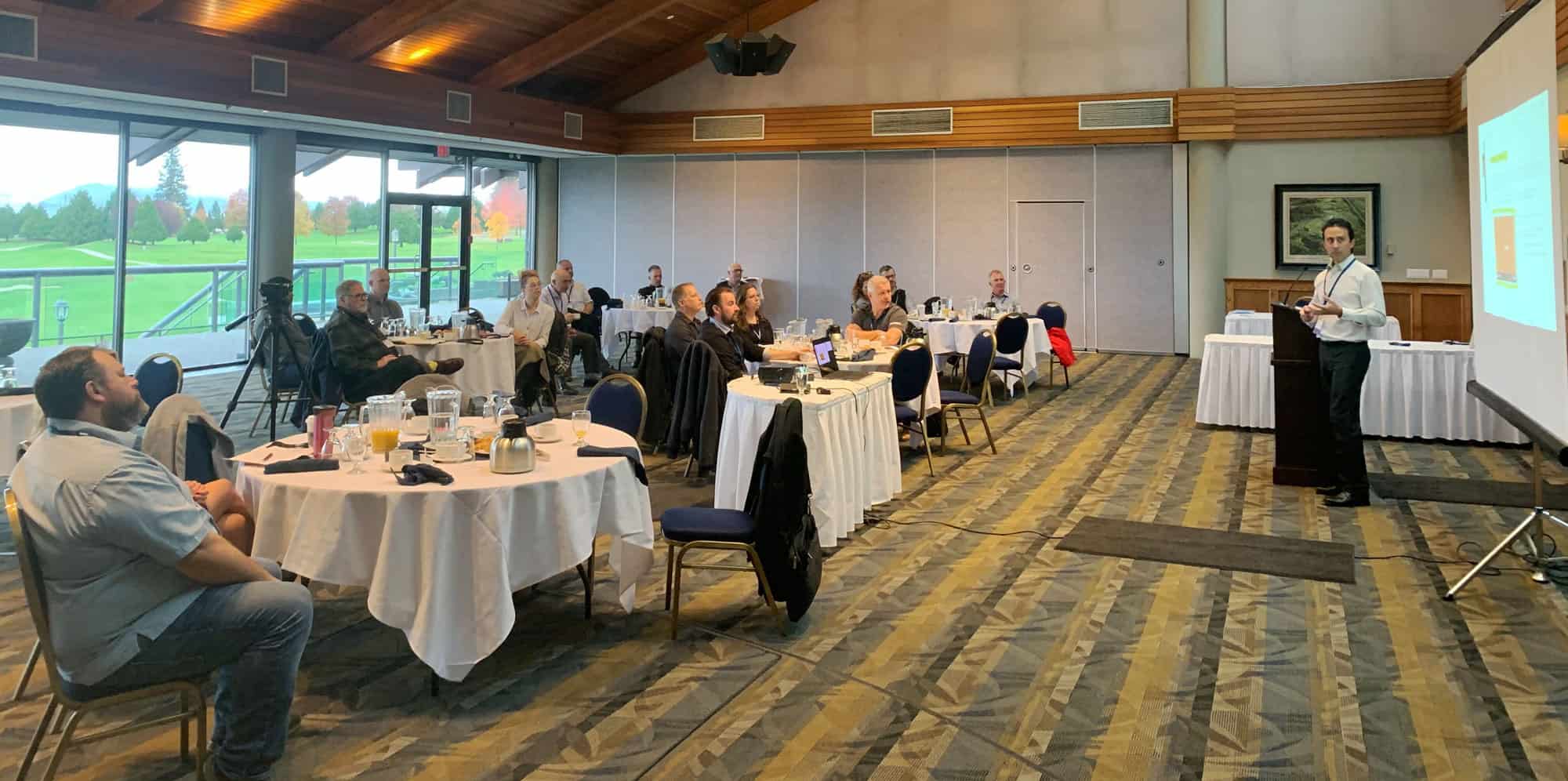 Breakfast networking speaker sessions at northview
We endeavor to have speakers, at our Breakfast meetings & Business Sessions, that provide timely, informative input on issues that affect our members. Regular breakfast meetings occur at Northview Golf and Country Club in Surrey, BC. 
Spring 2022 schedule;
-April 7th, 2022 – Northview Breakfast Session featuring speakers from Worksafe BC on updated Return to Work Protocols 
-May 12th, 2022 – AED of BC Business Luncheon BCIT Motive Power Campus – Tour & Networking
-June 9th, 2022 – AED of BC Golf & AGM – Hazelmere Golf & CC – Surrey BC
If you are interested in being a presenter for our speaker sessions, get in touch with us at [email protected] or 604-868-6657.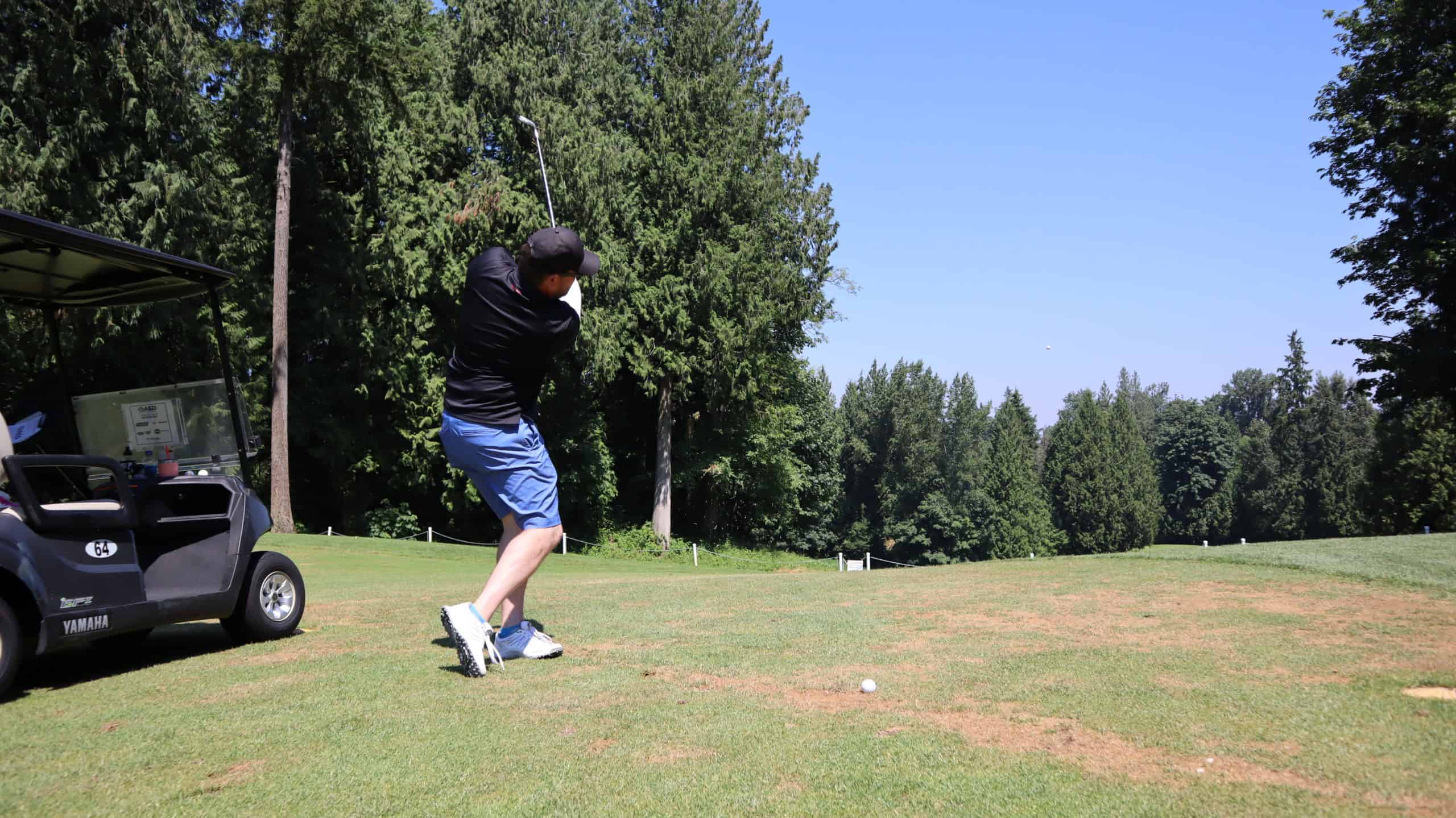 Golf Tournament and AGM Tues, June 29 at Redwoods in Langley
Our 2021 Golf Tournament & AGM made a triumphant return on June 29, 2021 at Redwoods Golf Course in Langley! Our members braved unprecedented heat and managed to stay cool with the help of Redwoods' awesome staff and their infamous Redwood shade trees.
CONGRATULATIONS to this year's winner of the coveted Supply Post Trophy!
It was presented to the team with the overall LOW NET score
Jeff Adams, Derek Holes, Dave Marshall & Shayne Brown
Men's Longest Drive (Hole #11) Sponsored by ShearForce Equipment & Work Truck West Brad Way, Rimex
Ladies Longest Drive (Hole #6) Sponsored by Yokohama

Nikki Keith, Wilson M. Beck Insurance Services
Mixed KP (Hole #3) Sponsored by Wilson M. Beck Insurance Services
Brett Parker, Inland Group

Mixed KP (Hole #12) Sponsored by Radius Security
Dave Boyle, Inland Group

Straightest Drive (Hole #15) Sponsored by FuelEx
Barry Hanlon, Kaltire
This year's AED of BC MOST HONEST Team Prize went to Josh Giroux, Brad Way, Crissy Ram and Carly Wethersett Our next Golf Tournament & AGM will take place in April 2022, contact [email protected] for details. See you next year!
A HUGE THANK YOU TO OUR SPONSORS