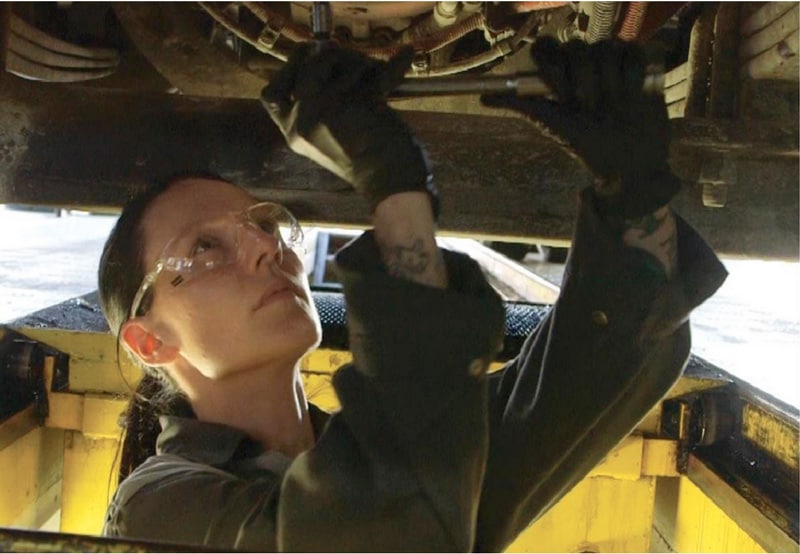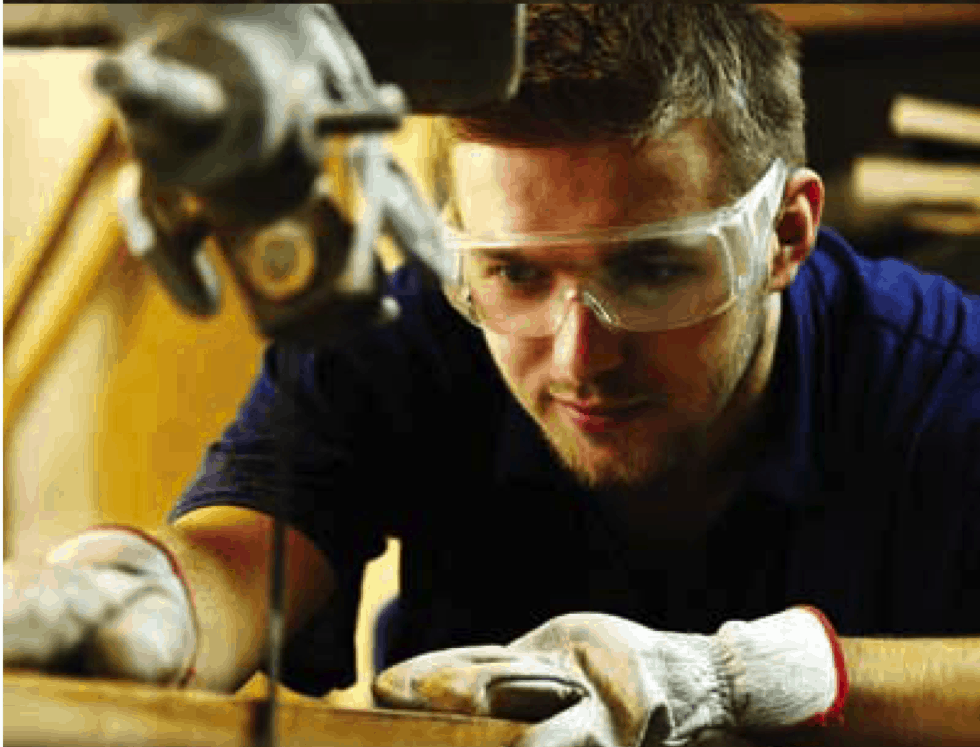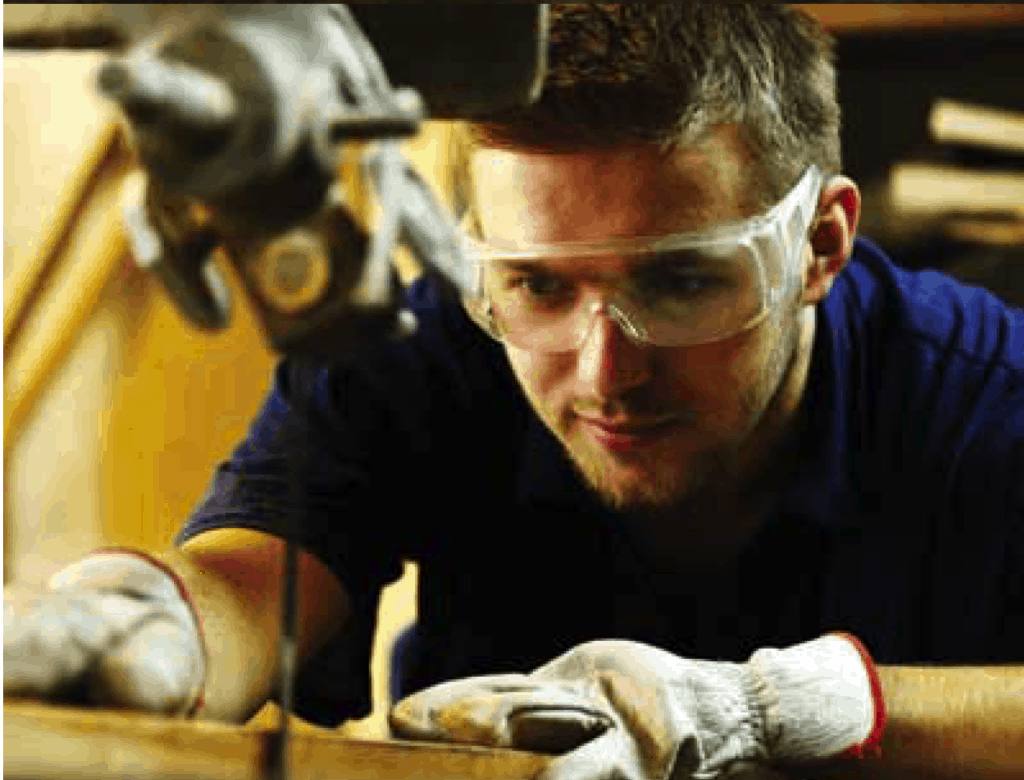 AED of BC Internal Scholarship Program
Two Awards of $1,500 Each
CRITERIA
• Student must be entering or continuing studies leading to a career in Heavy Duty Mechanics
Programs, Parts & Warehousing programs, Business, Financial or Marketing Programs.
• Program of study may be either full or part-time at any accredited BC college, university, technical or trades institute.
• Individuals returning back to school to upgrade their skills and knowledge are welcome to apply.
Please provide the following with your application
• A brief 250-500 word essay explaining interest in obtaining an education in the selected field and career goals.
• Transcripts from any secondary and post secondary institutions attended.
• A brief summary of any community involvement, volunteer service or extra-curricular activities if applicable.
• Proof of enrollment in accredited BC college, university, technical or trades institute.
• A resume.
• URL to your LinkedIn Profile, if applicable.
Judging:
• The AED of BC will have a committee who will decide who the successful candidates are.
• Deadline is March 15th of each year.
• Winners will be contacted directly by the Association.
Please submit your application by e-mail to:
Attn: Trevor Wyman, Secretary/Treasurer, AEDBC:
[email protected]
AED of BC Internal Scholarship Program
Two Awards of $1,500 Each
Scholarship #1 will be awarded only to students who are or immediately related to AED BC Chapter members.